At H2k Botanicals, we are committed to keeping people and the planet at heart. This is why our products are not only vegan and cruelty free, but are 100% recyclable. Even our boxes and packing peanuts are eco-friendly! We are constantly conscious of the waste the retail industry produces each year. We know our big blue friend needs an extra helping hand because after all, there is no planet b.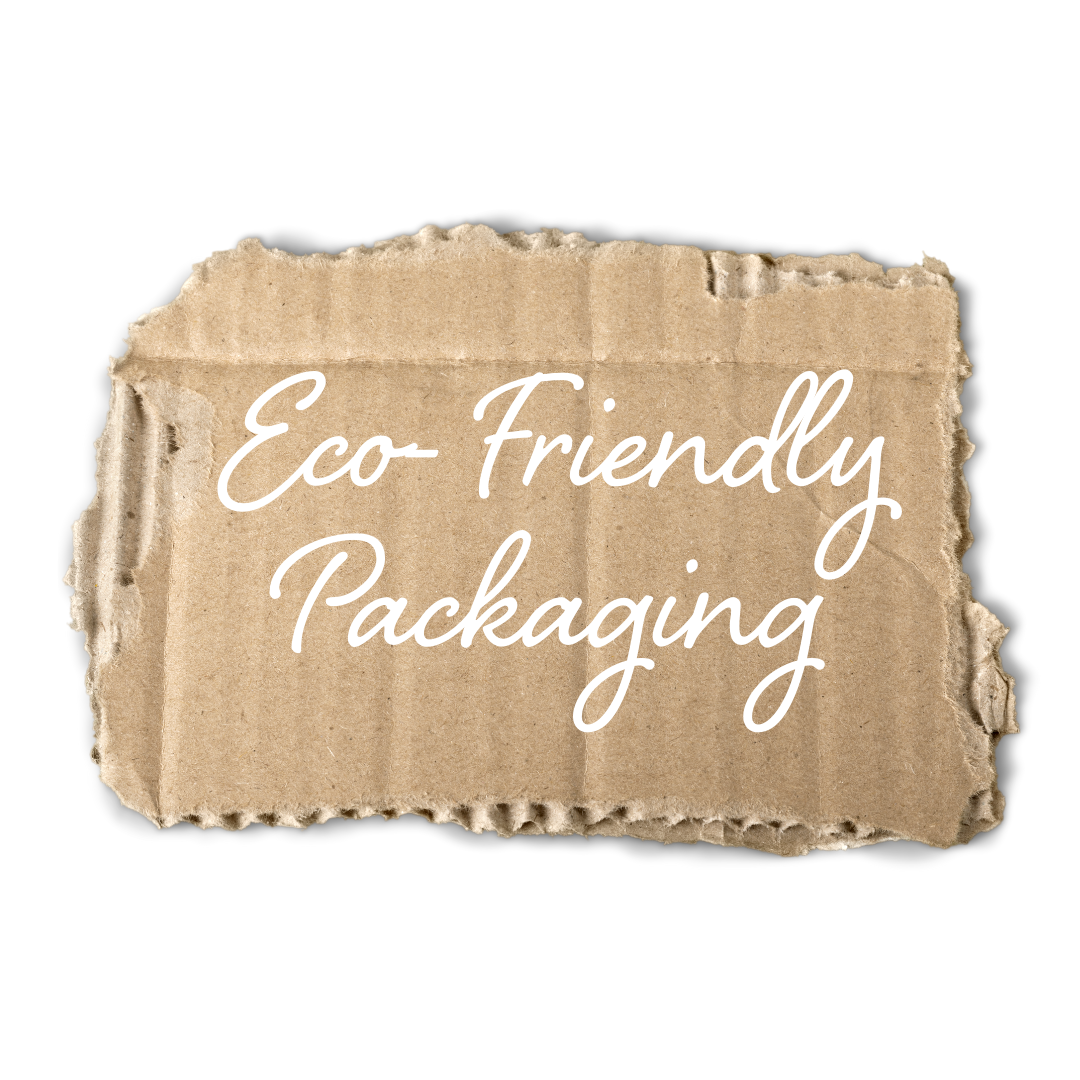 Our Zero-Waste Policy
Our eco-friendly packaging means everything you receive is 100% recyclable, even our packing peanuts are made of biodegradable corn starch - they are what we like to call: 'blue planet friendly'. We are so proud of our zero-waste policy because we know that like us, you care about looking after our environment.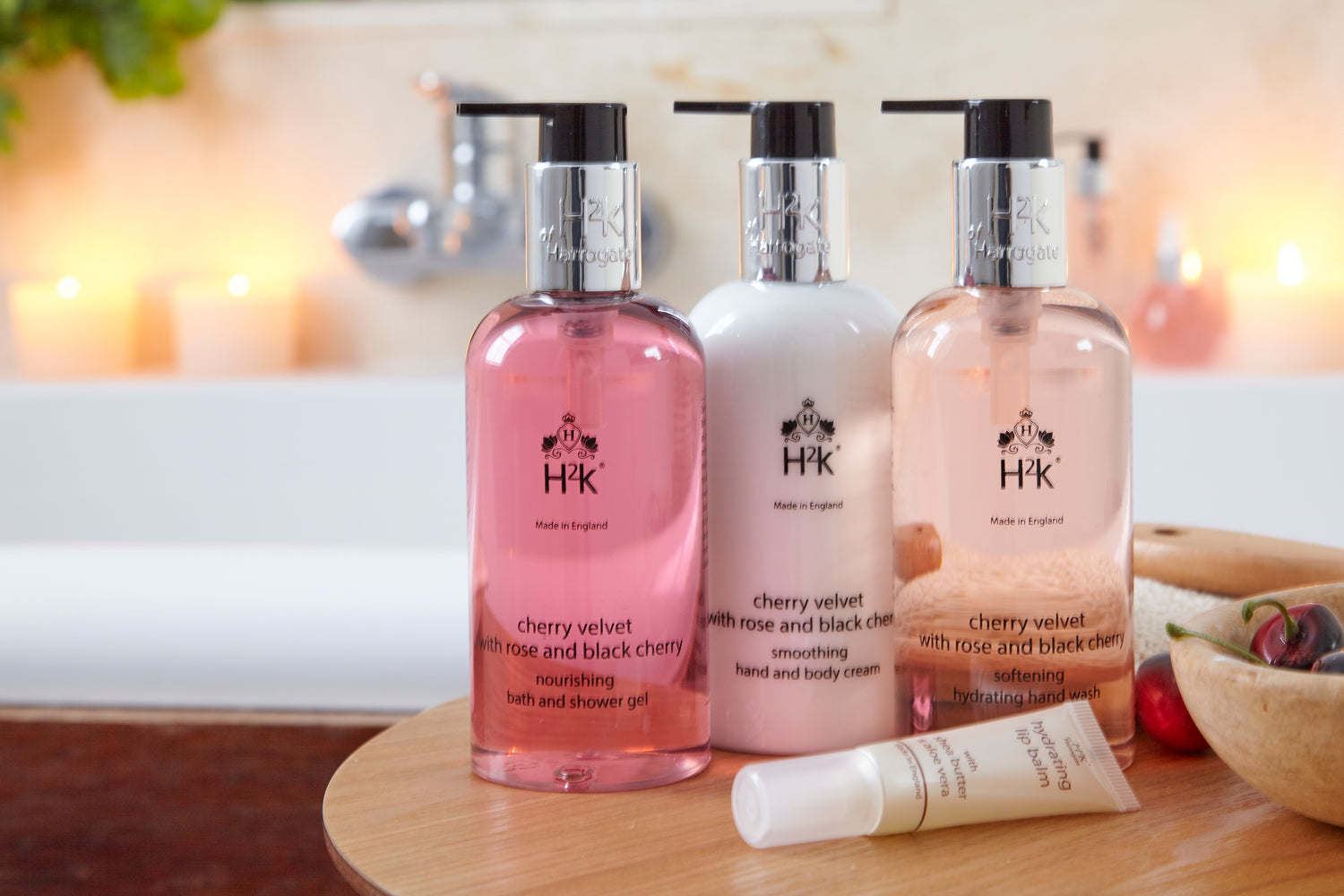 Sustainable refilling
We offer refilling for purchase of your favourite scents and formulations. This means you can top up your bottles whenever you like, saving on plastic and do your bit for the planet. You'll also get more for money - seems like a win-win to us!
Refills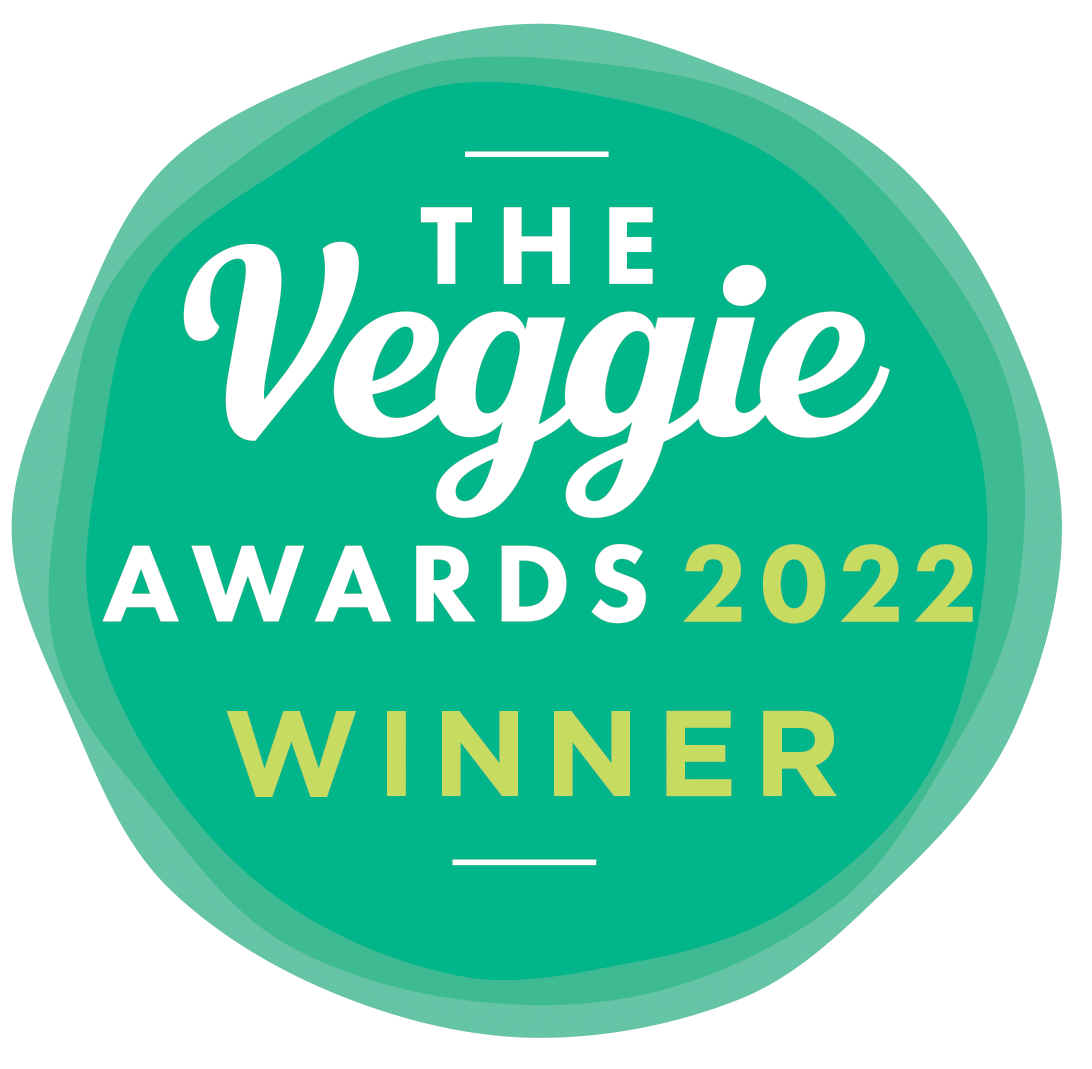 Veggie Award Winners
Did you know that H2k Botanicals won the Veggie Awards in 2022? We were so proud to be nominated, then win. Thank you Veggie Awards.